Reikiでhealthy、happy。Hypnotherapyで自分の映像を見てrelax.NZに住んでるから英語でBlog。頑張っています。 Link先 WWW.kikuartfashions.co.nz
Alternative medicines.
2014年11月02日(日曜日)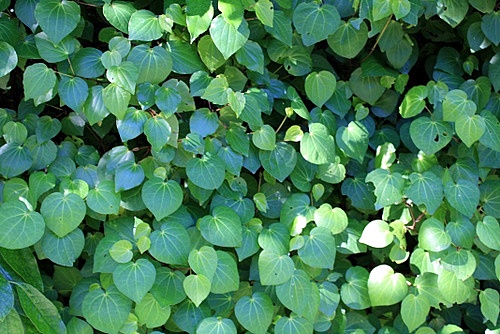 Kawakawa leaves.
I am making Kawakawa tea.
My English class maite is six countries women.

They are Thailand, south Korea, India, Sri Lanka, Rossia & Japan.

We talked alternative medicines.

Each country have each alternative medicine technique.

If specialists of alternative medicine of the world gather,

and if they have a lively traffic in idea,

we might be able to help more for our body with alternative medicines.

Do not focus only profit, but we should focus to accept alternative medicines.

Medicine companies do not like this idea, I wonder?


I am an interested in alternative medicines of the world.



関連記事
トラックバックURL