Reikiでhealthy、happy。Hypnotherapyで自分の映像を見てrelax.NZに住んでるから英語でBlog。頑張っています。 Link先 WWW.kikuartfashions.co.nz
[ **Daily** ]
From my old pen friend.
2014年12月26日(金曜日)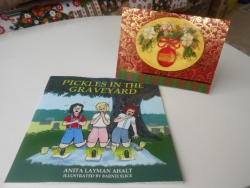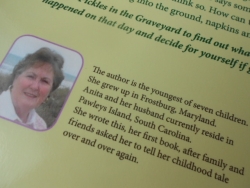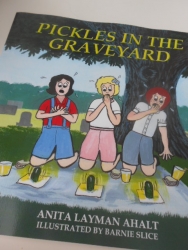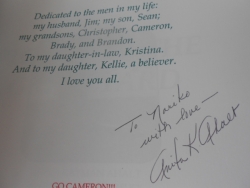 I got one post mail from America.
Thank you Anita for your Chrismas present & card !!
I am happy my 2014 year Chrismas memory was increased.
When I started junior high school 1st year, means I was 12 years old,
my English teacher introduced to me Anita who was living in US.
After that we became a good friend, and also my daughter became friend with her family and as one of her family.
Thank you again!!
関連記事
トラックバックURL