Reikiでhealthy、happy。Hypnotherapyで自分の映像を見てrelax.NZに住んでるから英語でBlog。頑張っています。 Link先 WWW.kikuartfashions.co.nz
[ **Daily** ]
My camera.
2016年03月21日(月曜日)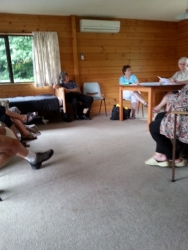 I belonged the "SeniorNet"club.
My camera was broken suddenly.
This photo was taken by Galaxy S3.
I imported from Galaxy to this blog page.
It was so difficult to move through new technique for me.
Because all photos were imported with different angle.
I was searching & searching why it was happened , it was almost for two days.
So, I could not do other my schedule for two days.
Still I need understand more, though.
I said "thank you for patient" to my mind.
Good learning!!
関連記事
トラックバックURL